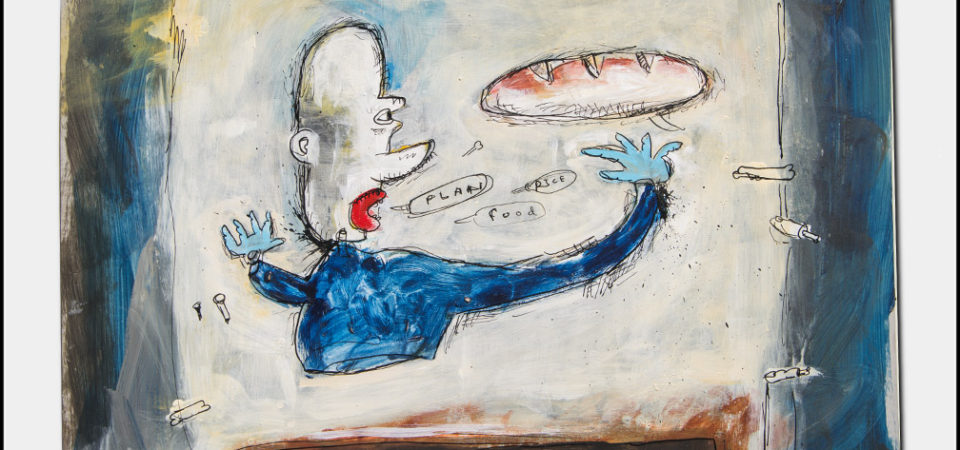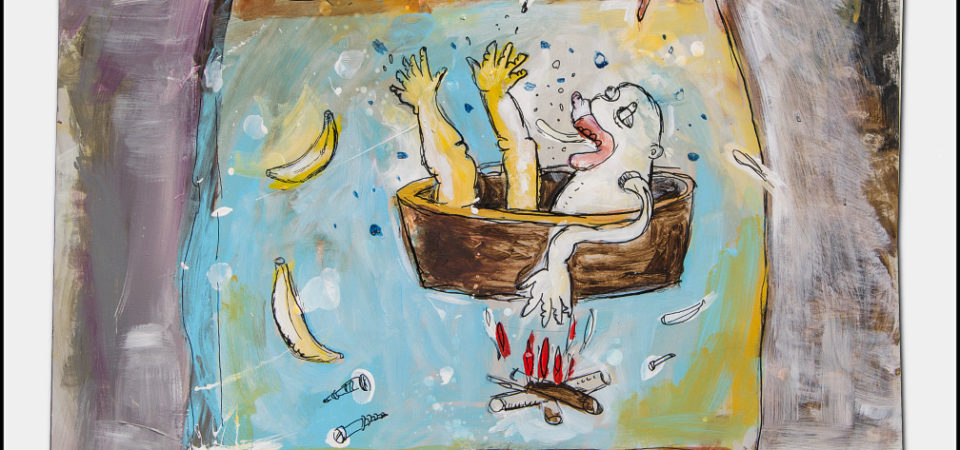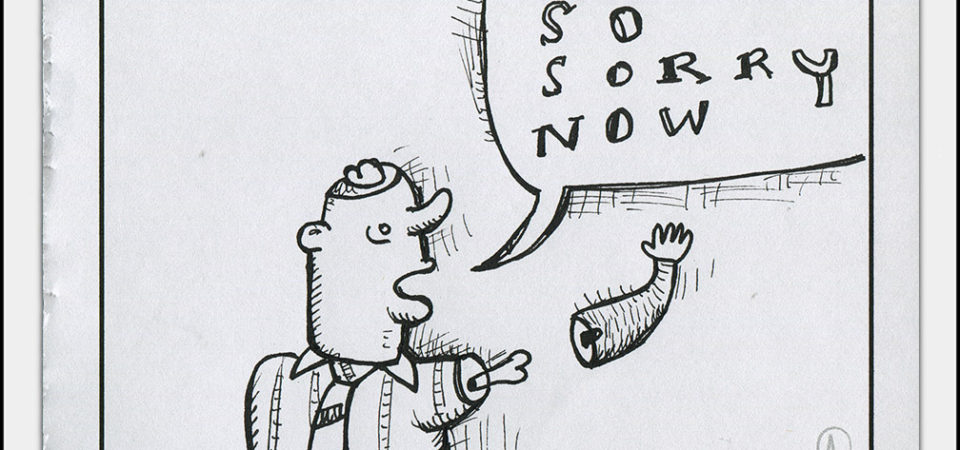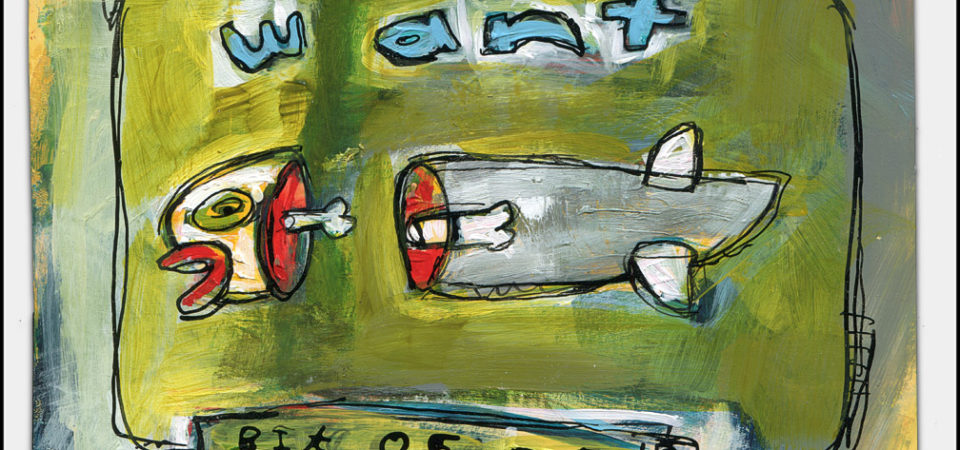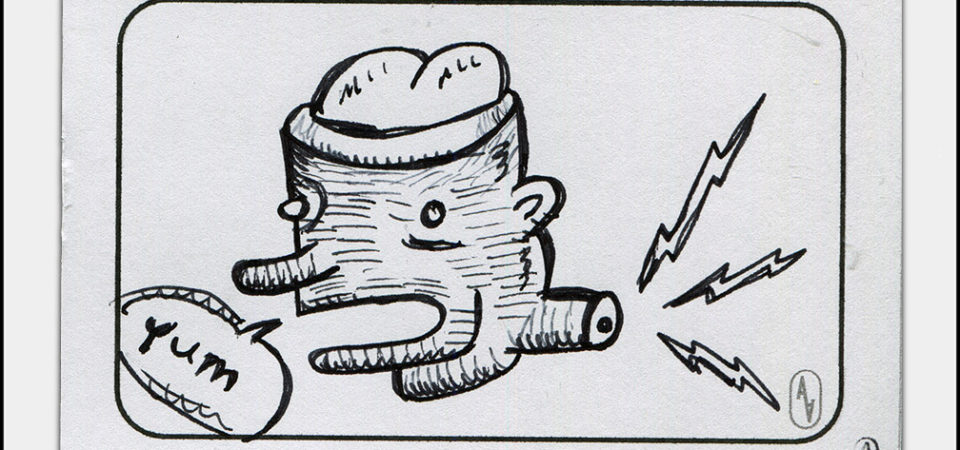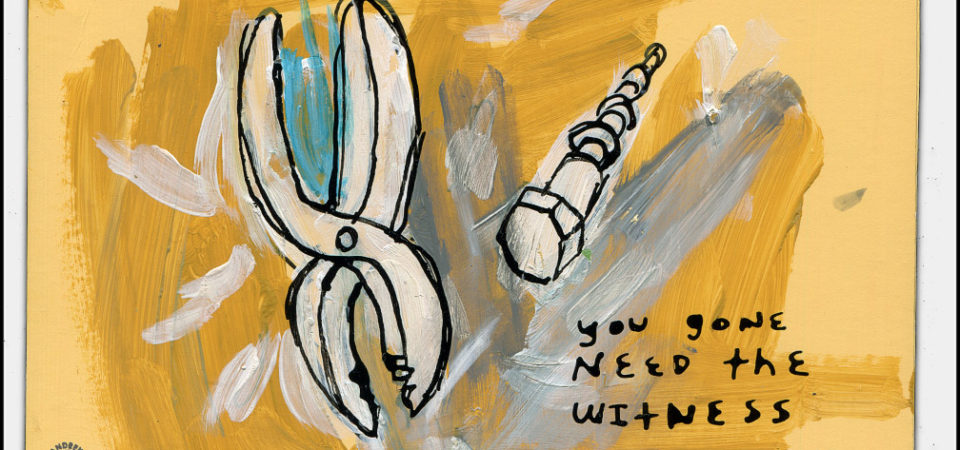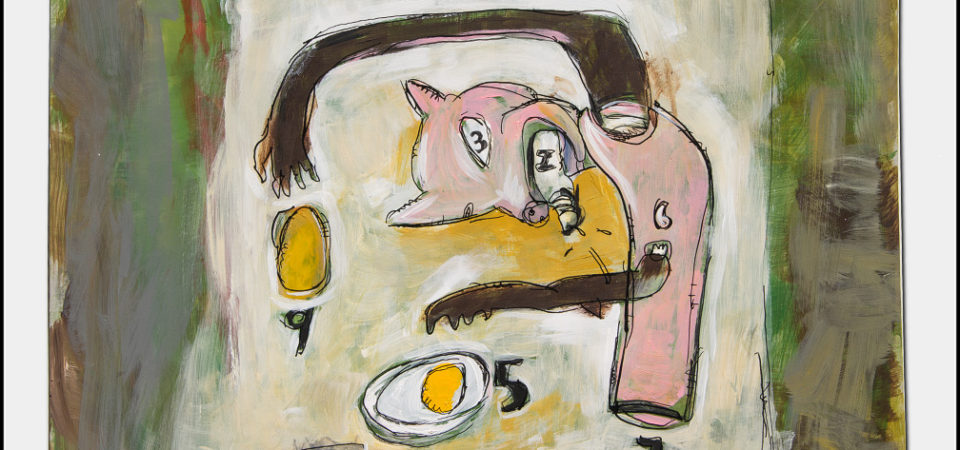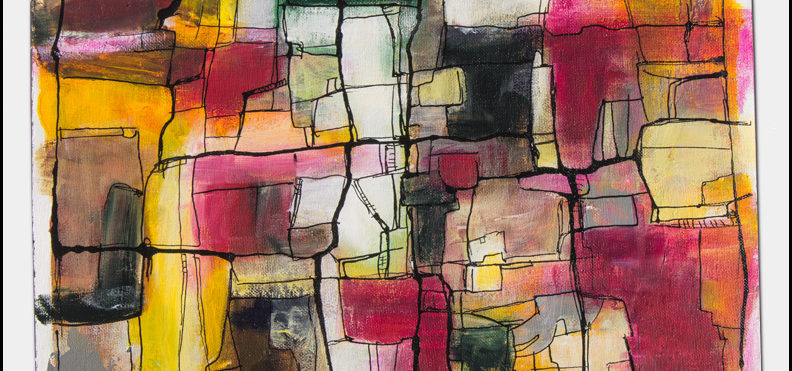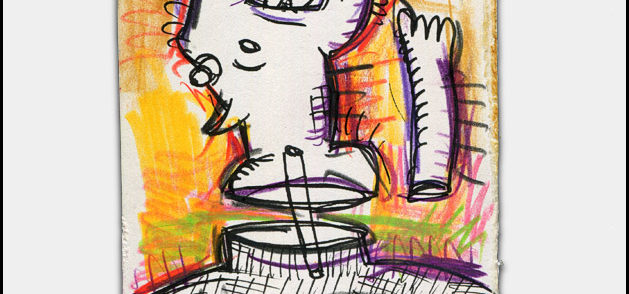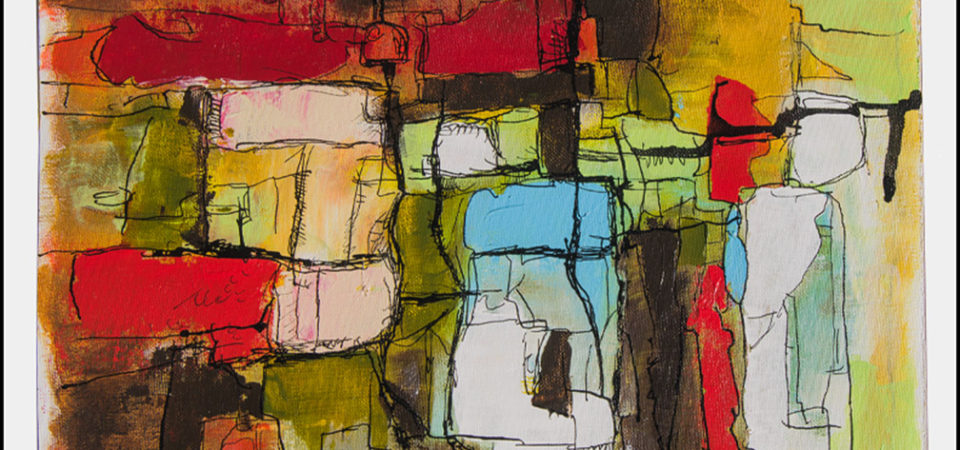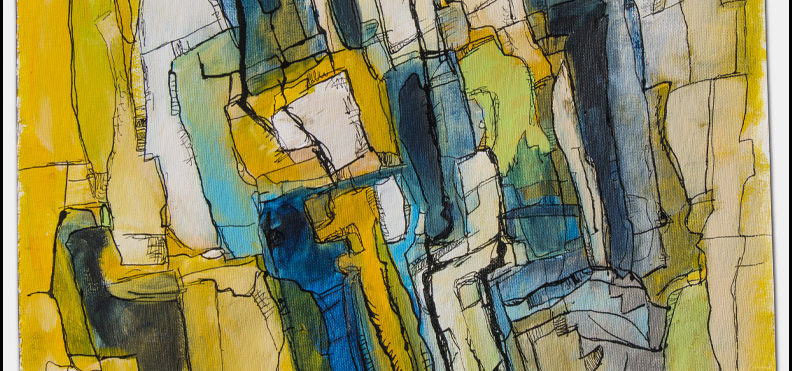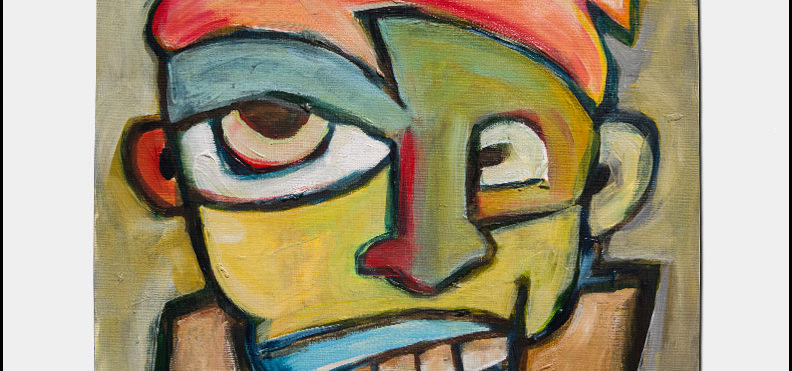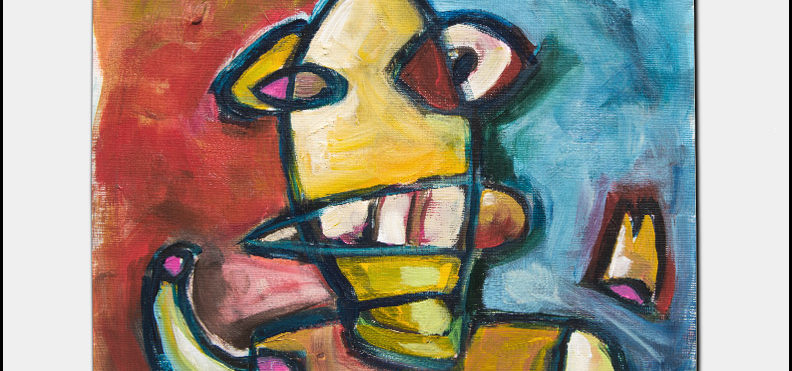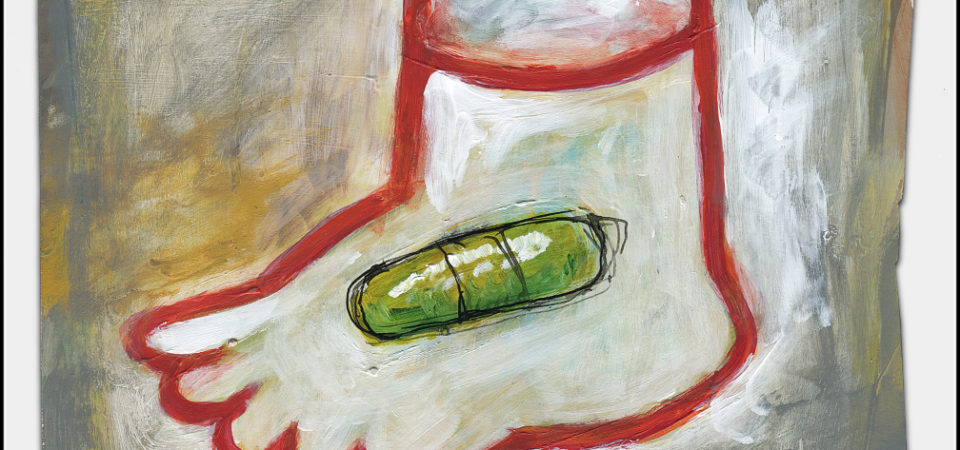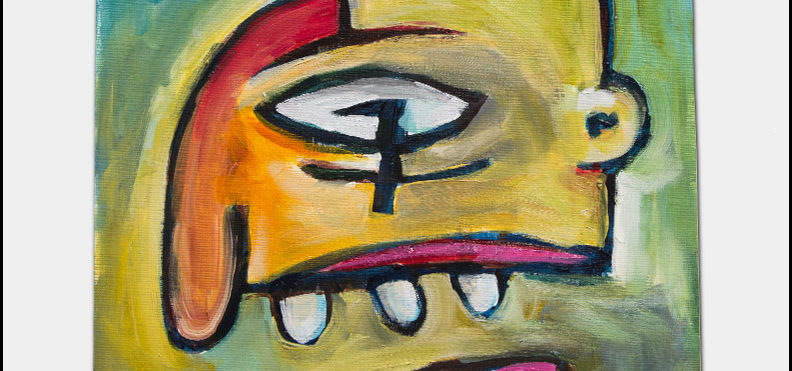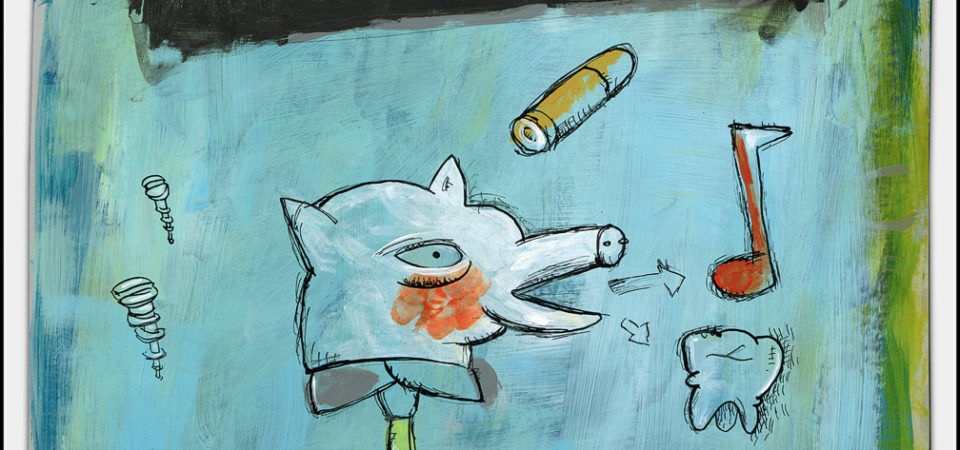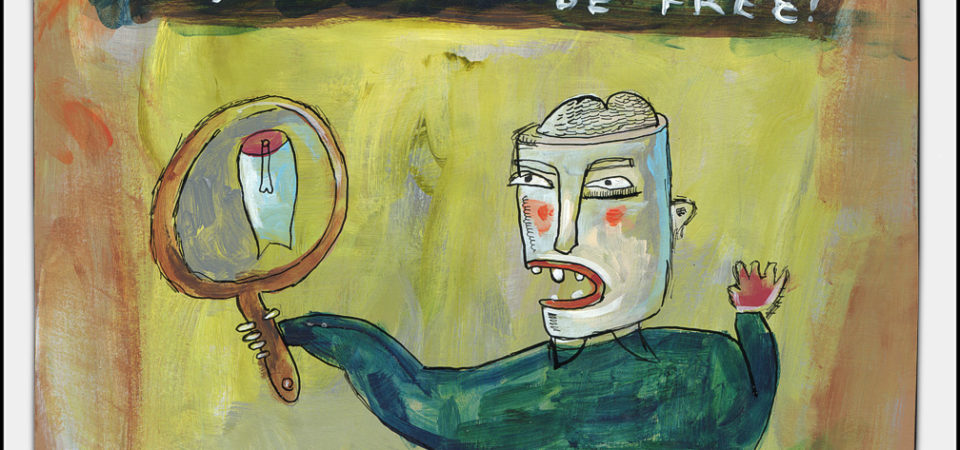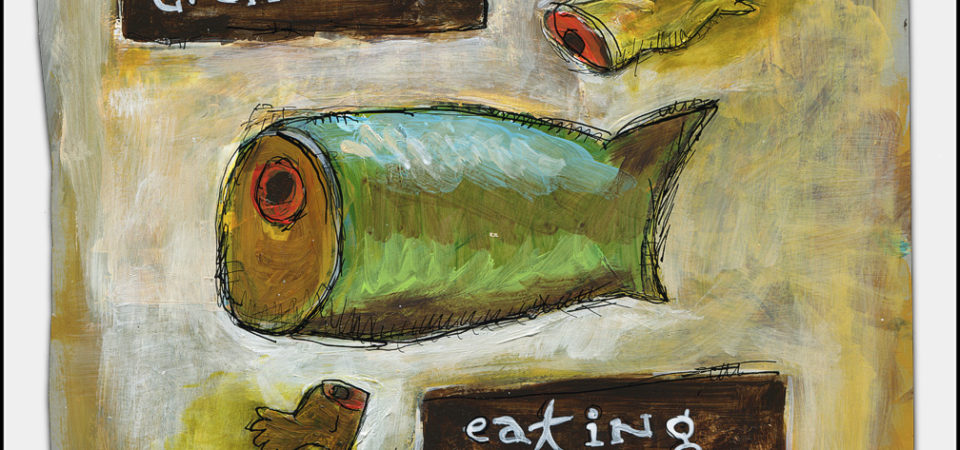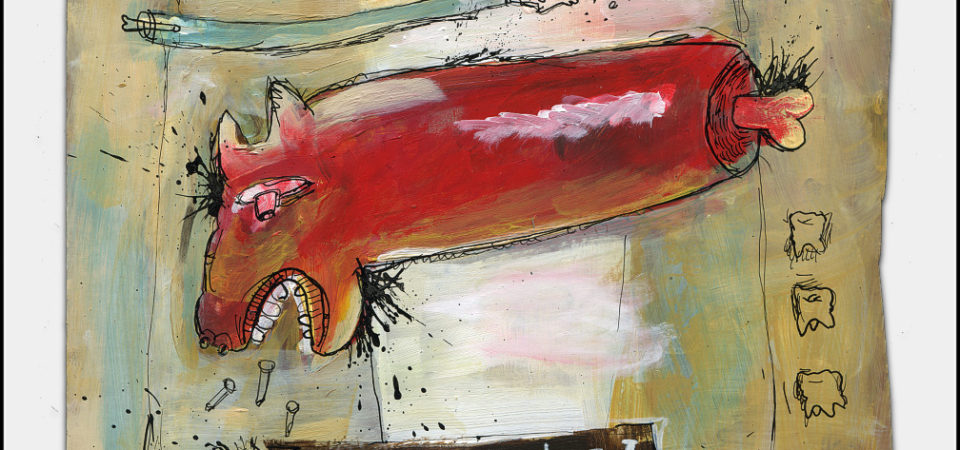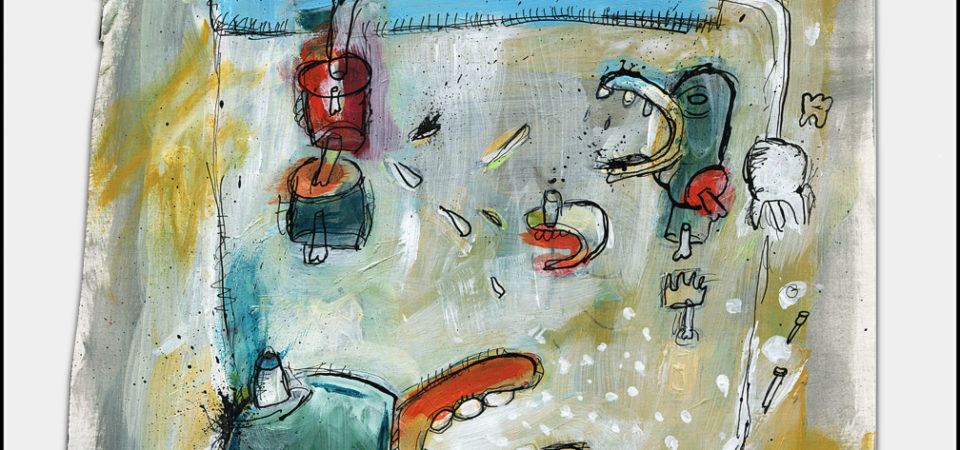 the engine is a bit of mind, expanding . there are questions, energy created by answers like two magnetic poles. ...
when i become educated, i'll look at the words "toe nail" to make sure they're spelled properly.  to know "toe ...
THIS is a a set of TWO comics.  One is a deep, connected understanding of modern Foster "TECH," arranged to ...