2 COMICS SET: Machines, Theories, Applications.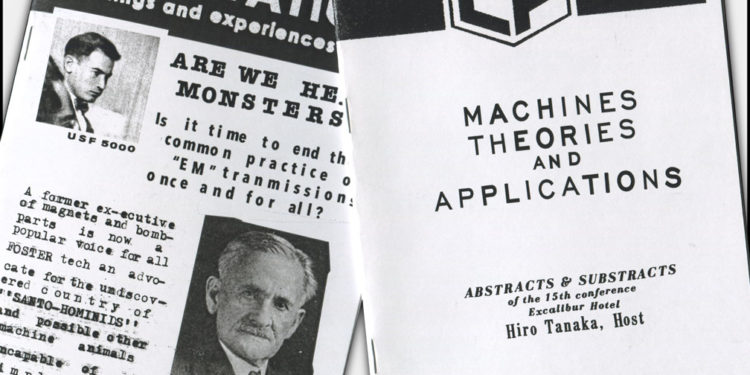 THIS is a a set of TWO comics.  One is a deep, connected understanding of modern Foster "TECH," arranged to communicate to sheep-face.  The rest of the transmission is "drainage" transmissions, to all parties.
MY IDEAS:
I hate to admit this, but, I think the pre-FOSTER  cultures are more than willing to project well past low-bandwidth ideas.
Here, for you,  a conference which was titled "MACHINES, THEORIES and APPLICATIONS."  This TECH focussed on "Foster" tech and vauge situations (as well as)  emerging problems with unregulated "FOSTER TECH."

Utterances, we will allow, collapse:  I'm here to help you! The overall ideas of U.S.F. transmitters is "FOSTER" tech.
The GOOD SCIENCE men create energy for the USF transmitter, a high-device invented by C.F. Stain.  This is typical "Foster Tech."  The U.S.F.  transmitter is a real thing that pokes holes in phases and systems.  Systems and citizens  are aware.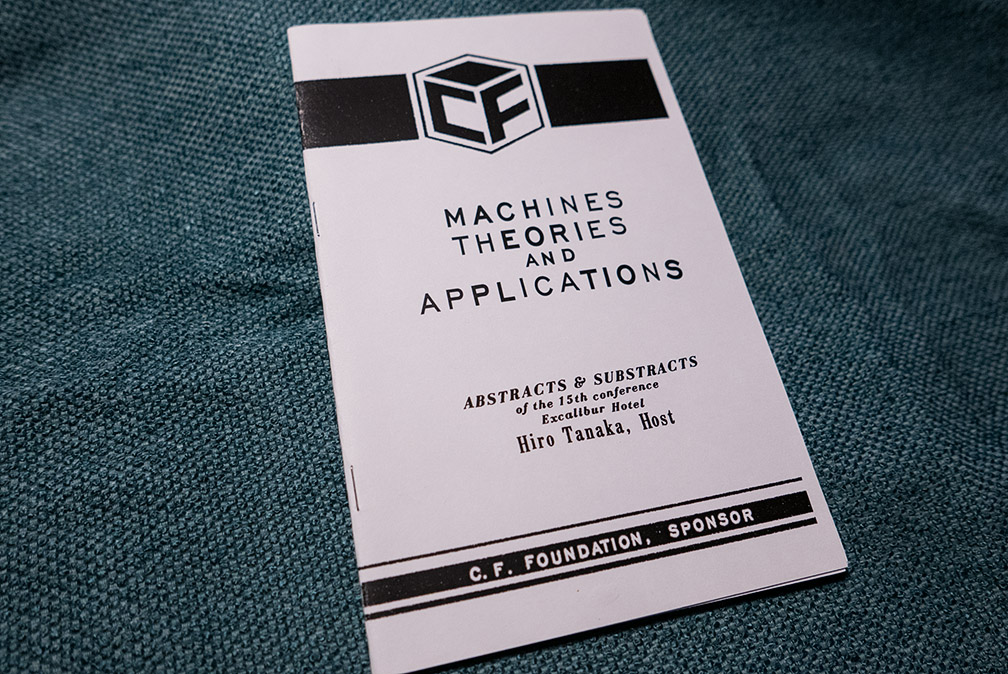 The "ENTIRE"  pre-transcription is available.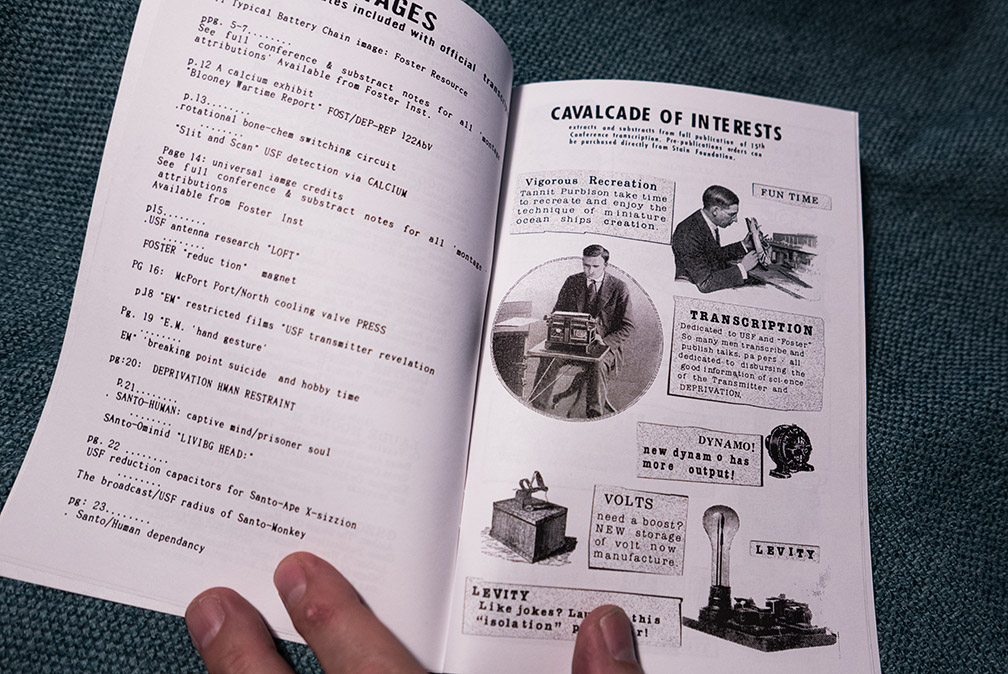 THE CONFERENCE!
Thanks you for attending this year.  There are many great new machines,  vendors, systems and schools that have been arranged to carry you, yours, them, us!  These waves are thick "rope."  The Excalibur Hotel will take you big muscle arms.  When arms are slack, the net arms are highway grips!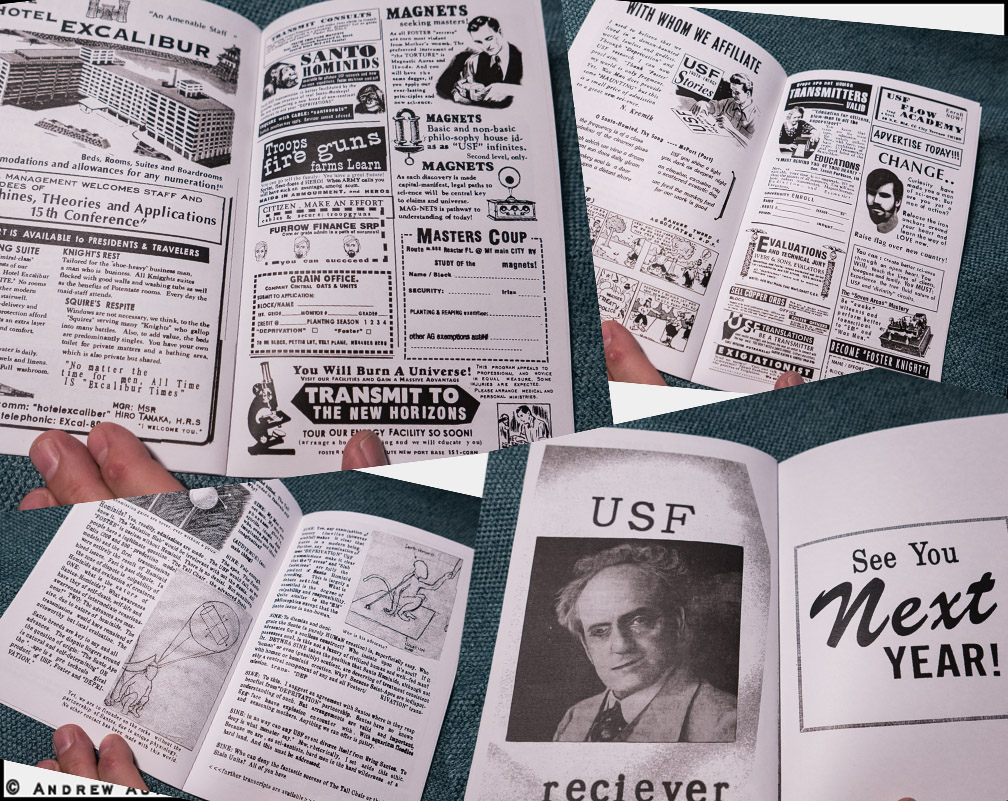 NEW "FOSTER SOCIE-N-TY TECH!!"
Some say the "TECH" is irresponsible. Or irrensparsible," which is a word we made up.
We are grateful for the true "FOSTER" tech!  The USF is  whip, the crack, the lash, the subjugation. The next iteration blows on the mountains!  Blow it here.
These poor men!  The "FOSTER" tech is a ghost, a ditch monster.
The second unity:
ARE THESE "TECHS" a form of human slavery?  We cannot afford to defend ourselves but street-wild "SUCKMAIDENS"  define our boundaries, at least as advertising entities.  Yet, our thick shoulder is a vacant
"SUCK MAIDEN" gulping the "INVENTION ROPE."
SUCK-MAIDENS gobble "TECH" and "SLOP" from waist-snakes.
The real ideas of "TECH" and "FOSTER" reveal real instances of  "Deprivation" contact.  But, as many discover, this tech  is 'rape' of ordinary "DEPRIVATION worlds citizen.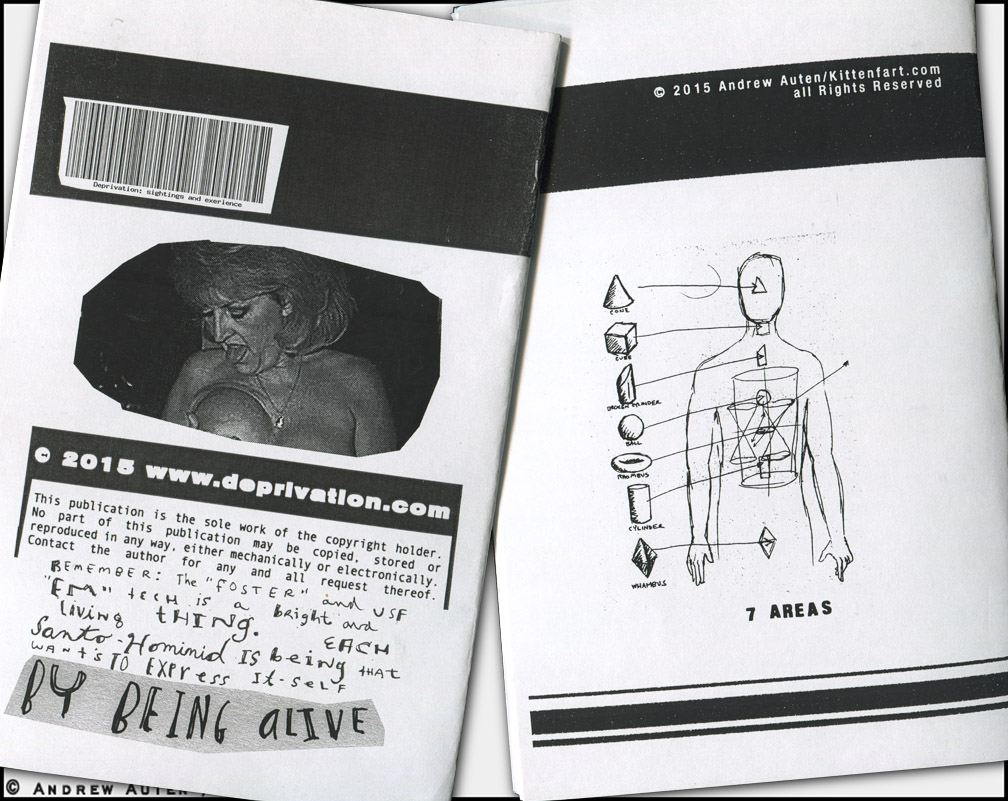 Yet, the sci-ence is available.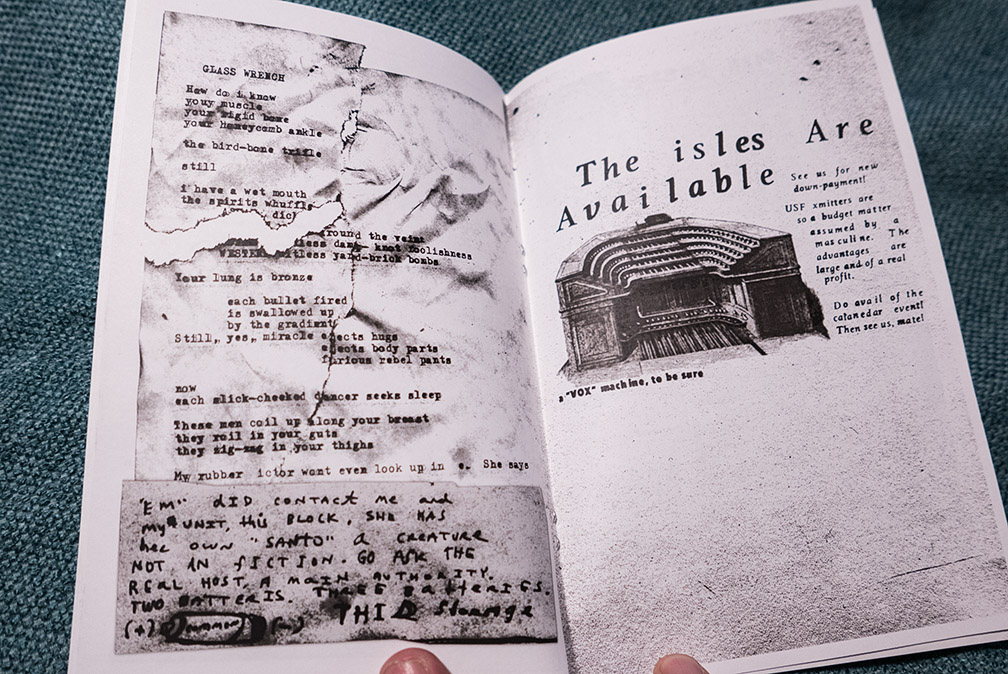 The available necks turn away.  Local necks turn towards.
As the day ends:   Some war engines  gush out: GUTS LOOSEN UP LIKE SLAW!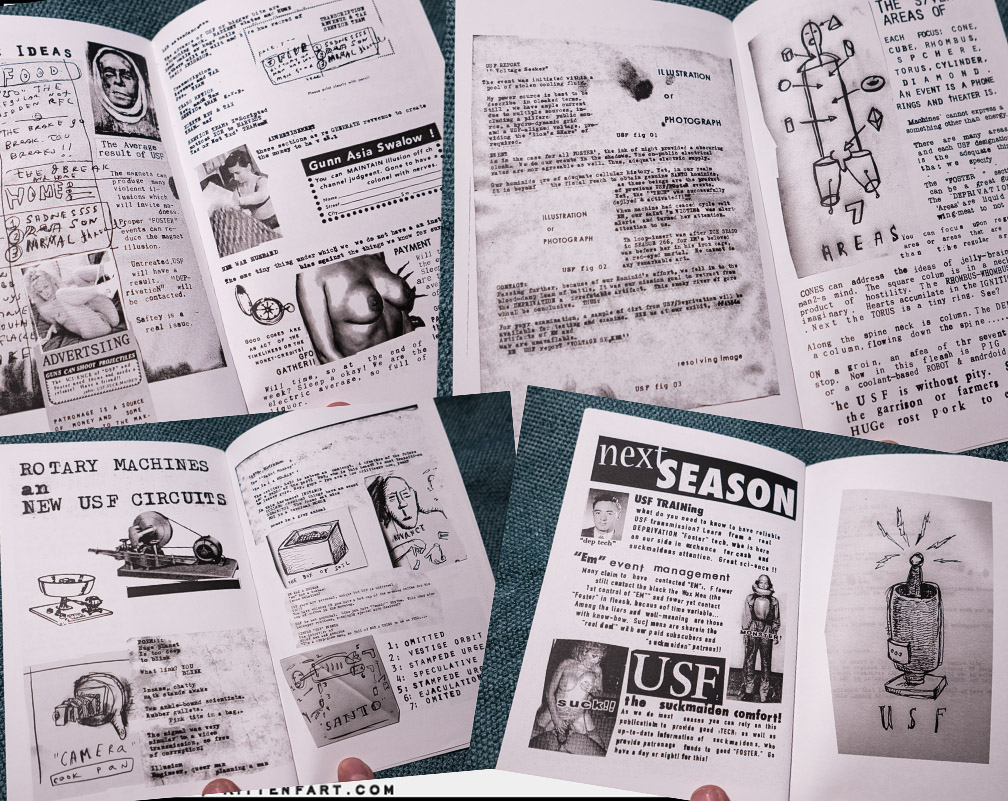 Otherwise, we ratchet open an eyelid: this wild elk is slated to dart across the tourist skyway, the spring citizens run, "con brio".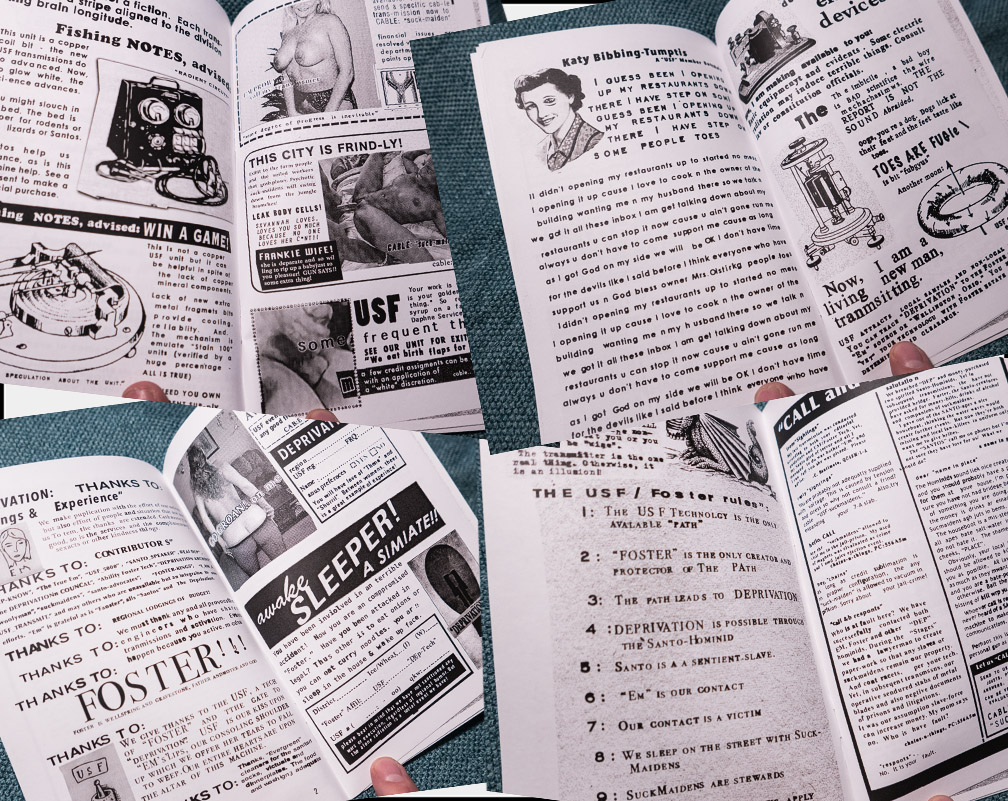 This set is both sides of the "FOSTER" tech!  Both idiot victims and horrid, clueless, masters.
BUY THIS SET HERE!!  BOTH SIDES OF A RUTHLESS, USEFUL, SELF-GOBBLE BONE!!